Por medio de una carta hizo pública su decisión e indicó que el lunes 1 de febrero presentará su renuncia formalmente al Tribunal Supremo Electoral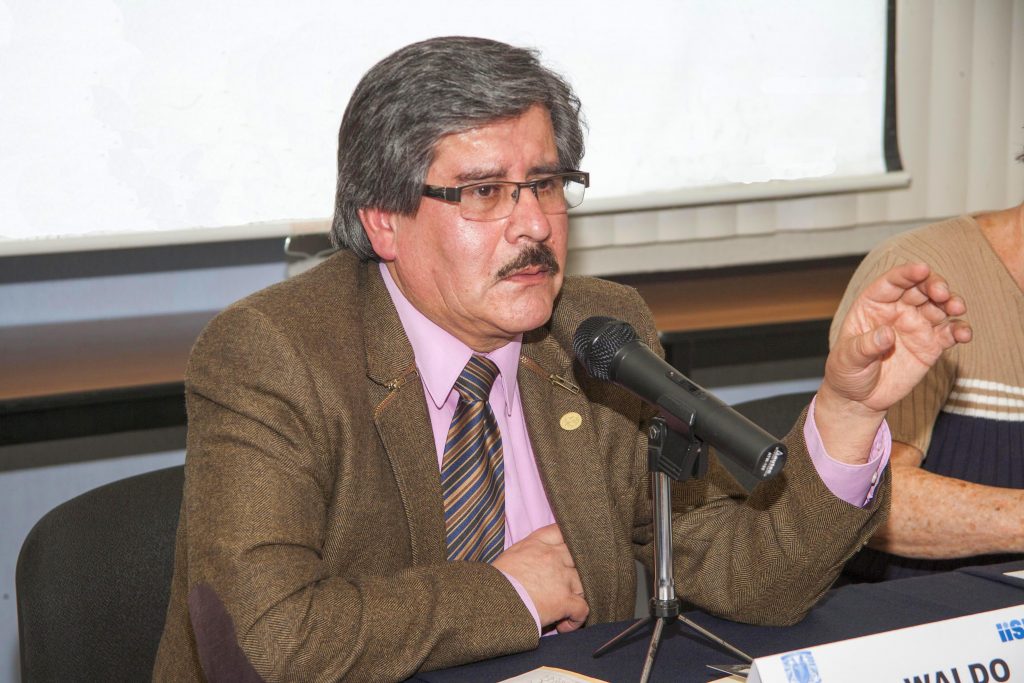 En contacto con Franco Albarracín, hijo del candidato, confirmó a Bolivia Verifica que su padre habría renunciado a dicha candidatura. likewise, hizo llegar la carta que envió con los destinatarios Carlos Mesa Gisbert y Samuel Doria Medina.
Albarracin afirmó en su carta: "Ayer 29 of January, un juez dispuso la liberación de uno de los pocos y últimos detenidos. Tiempo antes, un fiscal dicto sobreseimiento a favor de uno de los principales autores que reconoció públicamente haber intervenido en la quema de mi casa. También quieren criminalizar mi gestión rectoral en la UMSA, pese a haber sido calificada en su momento como la mejor en los últimos 50 years".
Estos hechos, además de afectar a su familia, han generado gran deterioro en la salud física y mental de Albarracín, tal como él lo afirma. At the same time, Exposed: "Por eso, conforme a todo lo expuesto, me dirijo a ustedes, por un principio de lealtad, para comunicarles que, el próximo lunes 1 Of February, estoy presentando formalmente mi renuncia a la candidatura de Alcalde de la ciudad de La Paz, ante el Tribunal Supremo Electoral".
En el mes de diciembre, Waldo Albarracín oficializó su candidatura a la Alcaldía paceña. Se presentó con la alianza Unidos por La Paz, conformada por Comunidad Ciudadana y Unidad Nacional.