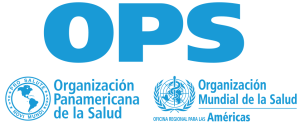 The words of this man were denied by the rector and students of that university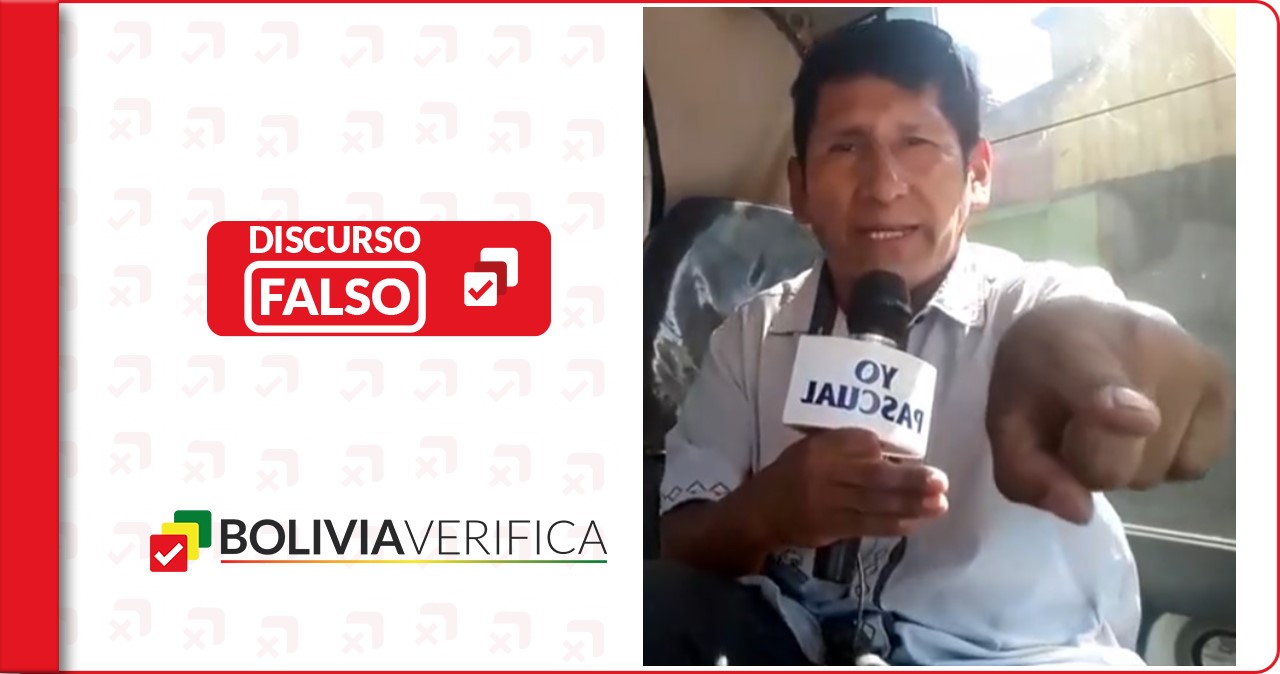 On Facebook and Telegram channels, Pascual Mamani affirms that at the Technical University of Oruro (UTO) university students are being forced to get vaccinated against COVID-19; However, this data was denied by authorities and students of that institution, so the speech is considered false.
Mamani in a video protest with the following words:
"At the Technical University of Oruro they are forcing young university students to be vacuned for a box of masks. (...) Why?, I hope that some young university students can answer me. (...) Why the hell would they have to force young university students in Bolivia to get vaccinated against the coronavirus by a box of masks??".
This content is disseminated through a video of 01:10 minutes of duration through WhatsApp groups Y Telegram channels of La Paz which also have a national scope. In the case of Telegram this message is also included: "We must take care of our young people who are being forced to be vaccinated in universities".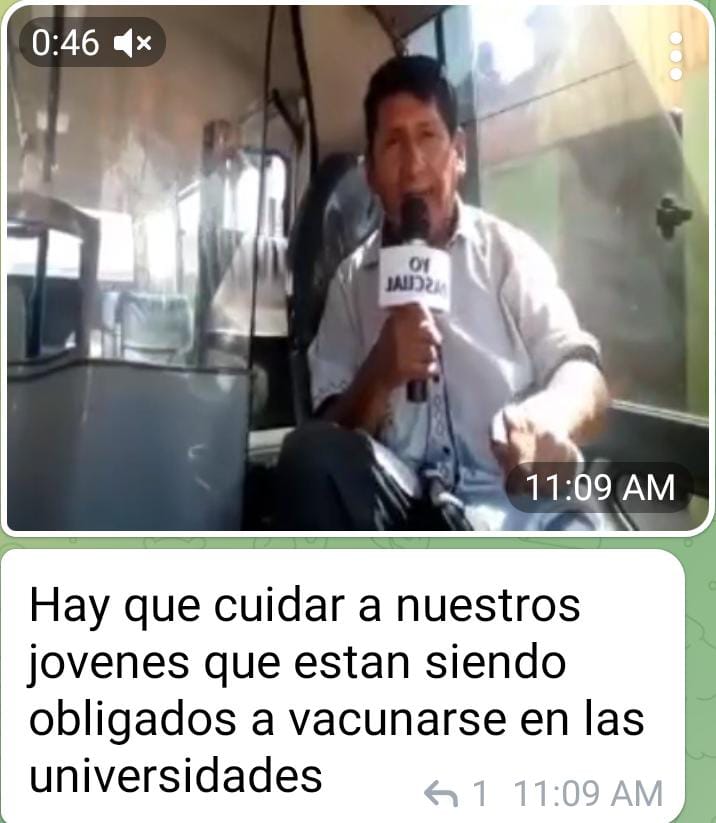 Bolivia Verifies the rector of the UTO was contacted, Augusto Medinaceli, who indicated that vaccination in that institution is totally voluntary and that no one is being forced to be immunized.
"I thank you for the interview and I want to communicate to the entire population of Oruro and the country that obviously we cannot force vaccination. For all those people who are getting vaccinated, who are provided with a box of masks, it's just an incentive, we are not forcing in any way", said the rector.
The students of this University, Juan Carlos Choque and Wendy Balcázar, they secured Bolivia Verifies What at no time were they forced to be vaccinated and that it is also not a requirement to present practical works or exams.
"Graduates are not asking for a beef card to present the tasks, nor is it being asked to do paperwork", commented Choque.
Bolivia Verifies Pascual Mamani was contacted to ask him about the origin of this statement, who replied that at the moment he was "busy" and that would send the required data via WhatsApp.
Until the closing of this note we do not receive any document or evidence that support your words.
Who is Pascual Mamani?
He assures have a degree in social communication and indicate that they have completed a diploma and a master's degree in that area, he describes himself as the "journalist of the people" and makes most of his broadcasts from Santa Cruz.
Mamani on previous occasions indicated that the coronavirus is a "great scam" and that COVID-19 can be prevented by chewing coca leaves with baking soda; both versions were denied. To see about these verifications, you can enter the following link:
Mamani's suspicions about vaccines are unfounded, for the World Health Organization and the Pan American Health Organization indicate that vaccines are reliable, because they passed strict security checks before being approved.
These organizations also clarify that no vaccine is harmful., On the contrary, immunizers prevent severe disease, hospitalization and possible death.
This content is developed with the collaboration of PAHO/WHO Bolivia.
Have you already downloaded the new app from Bolivia Verifica? Do not miss any of our publications and have quality information.
Download on IOS —> https://apps.apple.com/bo/app/bolivia-verifica/id1542454083?l = in
Download on Google Play -> https://play.google.com/store/apps/details?id=com.bolivia.verifica