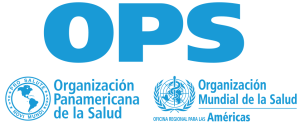 The claim is made by a Facebook user who has different Facebook pages and more than 32.000 Followers, but his sayings have already been denied on previous occasions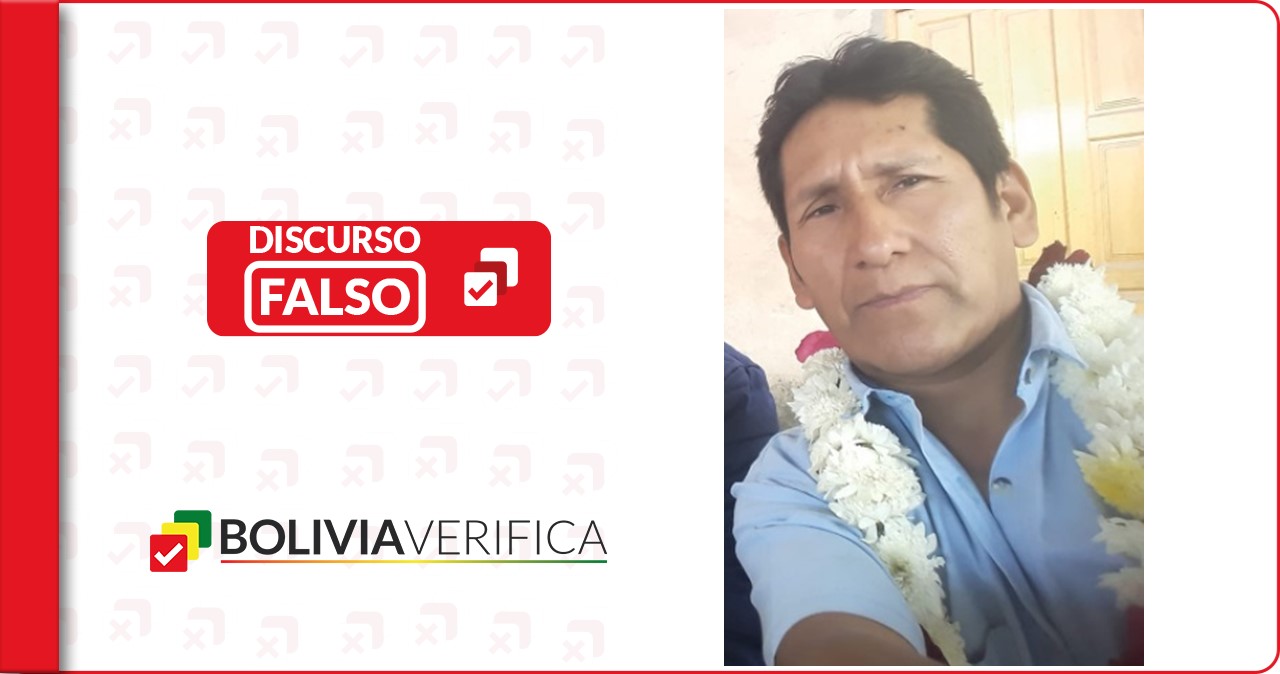 Pascual Mamani assures in a video he published on social networks that in "some banks" they are starting to put "Obstacles" because the vaccination card is required to apply for or renew credit and debit cards. This version is false.
Bolivia Verifica consulted financial authorities about this complaint and verified that this data is not real, that is why Mamani's speech is considered false.
Pascual Mamani is a Bolivian Facebook user who published a series of disinformation about the pandemic and strongly opposed to vaccines, by ensuring that they are "Harmful".
On other occasions he said that the coronavirus could be prevented chewing coca leaves with baking soda So what you can cure the disease with burnt alcohol and some herbs.
He also assured that at the Technical University of Oruro, students are being forced to be vaccinated against COVID-19.
All data described were denied by Bolivia Verifies, if you want to see them click here, here Y here.
Mamani claims to have a degree in social communication and indicates that he has completed a diploma and a master's degree in that area..
It has more than seven Facebook pages in which it broadcasts from the city of Santa Cruz.
Some of their sites are "Journalist yo Pascual in Bolivia" where it has 32.764 Followers, there is also "Pascual Mamani Brand" where you have 9.527 Followers, among others.
The last thing Mamani mentioned is the following:
"They're starting to put up obstacles., in some banks they are already asking, For example, to renew the magnetic card to take out of the box, they are asking you for the vaccination card".
His words are spread in channels of Telegram of the cities of El Alto and La Paz through a video that lasts 17 Seconds, this material is accompanied by the following message:
"Wake up in Bolivia and around the world, now we are forbidden to enter banks without a vaccination card, then we will be prevented from using public transport and fired from our jobs. It's now or never, let's protest against poisonous vaccines.".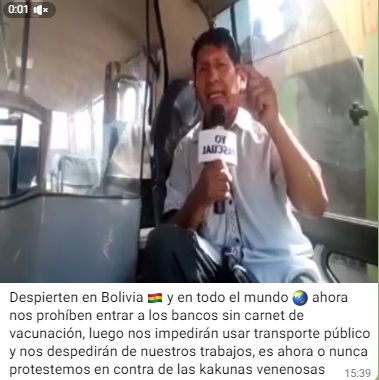 Nor Mamani's words, nor is the message true. Bolivia Verifies contacted the media manager of the Association of Private Banks of Bolivia (Asoban), Natalia Duchen, who assured that it does not exist "no instructions" indicating that the vaccination card must be required to carry out financial procedures.
"No vaccination card is being requested for any procedure in the financial system in banking", Duchen said.
Banco Sol's credit officer, Carlos Tarqui, said to Bolivia Verifies that in your financial institution the vaccination card is not being required from any of your customers to enter this institution, or for any type of procedure.
One of the journalists of Bolivia Verifies went to the National Bank of Bolivia (BNB) to apply for your debit card, from entry, during data logging, on the delivery of the card and until the exit they did not demand the vaccination card.
What is required is that biosecurity measures such as the use of the mask are complied with., hand sanitization and social distancing.
Bolivia Verifies also contacted 7 October with the Communication Unit of the Financial System Supervisory Authority (Asfi), to consult if there is any instruction that indicates that financial institutions are requiring a vaccination card to carry out some type of procedure. However, until the publication of this note we did not get a response.
We also contacted Pascual Mamani to ask him why he indicated that to renew the cards in the banks is asking for a vaccination card, but he indicated that at the moment he was "busy" and that would send the data by WhatsApp. We expect more from 24 hours, but we got no response.
About vaccines
Mamani in his message indicates that vaccines against COVID-19 are "Poisonous". Bolivia Verifica consulted in the press conference of the 18 from August to the deputy director of the Pan American Health Organization (Paho), Jarbas Barbosa on these theories, who replied that these versions are "totally false".
The health expert explained that vaccines to be approved go through a series of evaluation processes to ensure their effectiveness and safety.
"Standards for vaccines are higher than standards for drugs. They are very high standards that are set by experts around the world.", said the health expert.
If you want to see their full returns you can enter here.
This content is developed with the collaboration of PAHO/WHO Bolivia.
Have you already downloaded the new app from Bolivia Verifica? Do not miss any of our publications and have quality information.

Download in IOS —> https://apps.apple.com/bo/app/bolivia-verifica/id1542454083?l = in

Download on Google Play -> https://play.google.com/store/apps/details?id=com.bolivia.verifica